Please refer back to my earlier posts and read what this challenge is about so that the later posts make sense 🙂
Day 21 Question #21: What is the greatest lesson your children have ever taught you?
Answer: The one thing  I have learned after all these years of raising kids is how amazingly resilient their spirits are.
When something bad happens they shrug it off more readily and easily than adults. I have asked my kids through the years to think back about when we were going through a rough spot, as a family or in my marriage to their dad. Their answers amaze me because I used to think that they would remember all the bad stuff in detail. Their answers that reflect that even though they knew times were bad, they took the good memories and cling to them. With the not so good things, they talk about it candidly and even laugh about some of the outlandish things they've seen.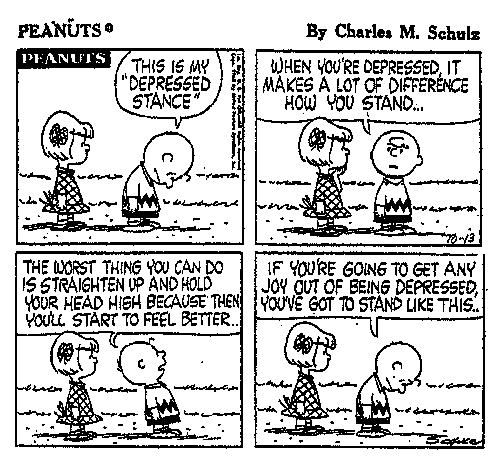 A child's bounce back ability is so amazing to me. I have seen each of my kids go through a terrible disappointment and be completely heart-broken and frustrated, only to shrug it off the next day. They move on quickly where adults linger in things that ought be discarded. That's one of the biggest things I have learned from my kids. If things don't happen like I thought they were going to, I follow their example; cry, shrug and move on.